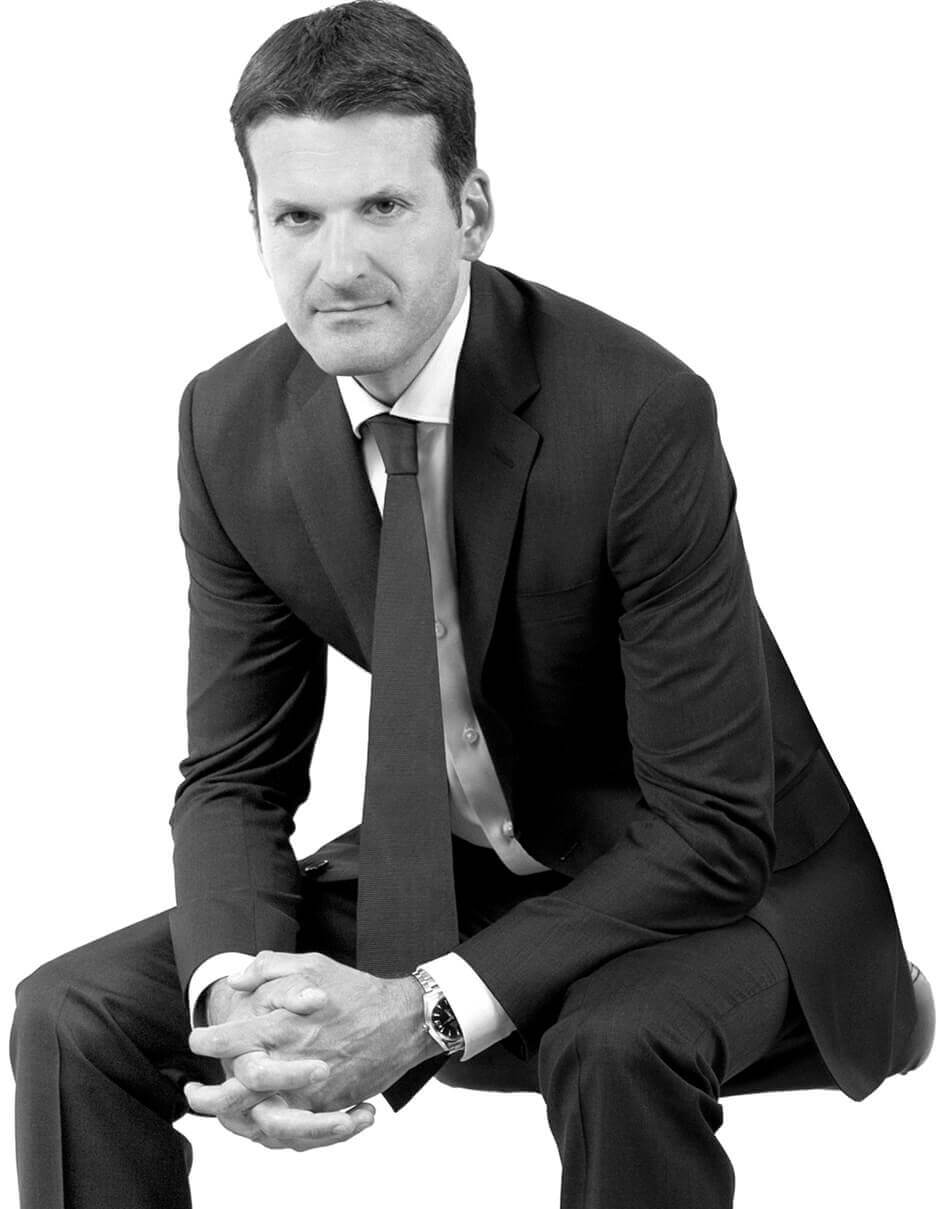 Peter J. Sahlas
Attorney and Counselor at Law in the State of New York
About
Peter Sahlas is an Attorney and Counselor at Law in the State of New York, admitted to the bar in 1999. He specializes in the resolution of complex international disputes involving public authorities in emerging markets. He builds and manages litigation teams and supervises their work in jurisdictions across Europe and North America, and handles government relations and public advocacy on behalf of his clients.
He also designs and implements international advisory projects on law reform in countries experiencing major transitions and marked by ongoing political risk and economic instability.
Over the past ten years, clients have ranged from government agencies to law firms, companies or individuals with significant interests in emerging markets. In addition to litigation work, he regularly engages with institutions such as the Council of Europe, the European Parliament and the United Nations, with the foreign and justice ministries and law enforcement agencies of several countries, and with leading international non-governmental organizations and news media. He has a substantial pro bono practice in human rights law and frequently works with academic experts in his fields of expertise.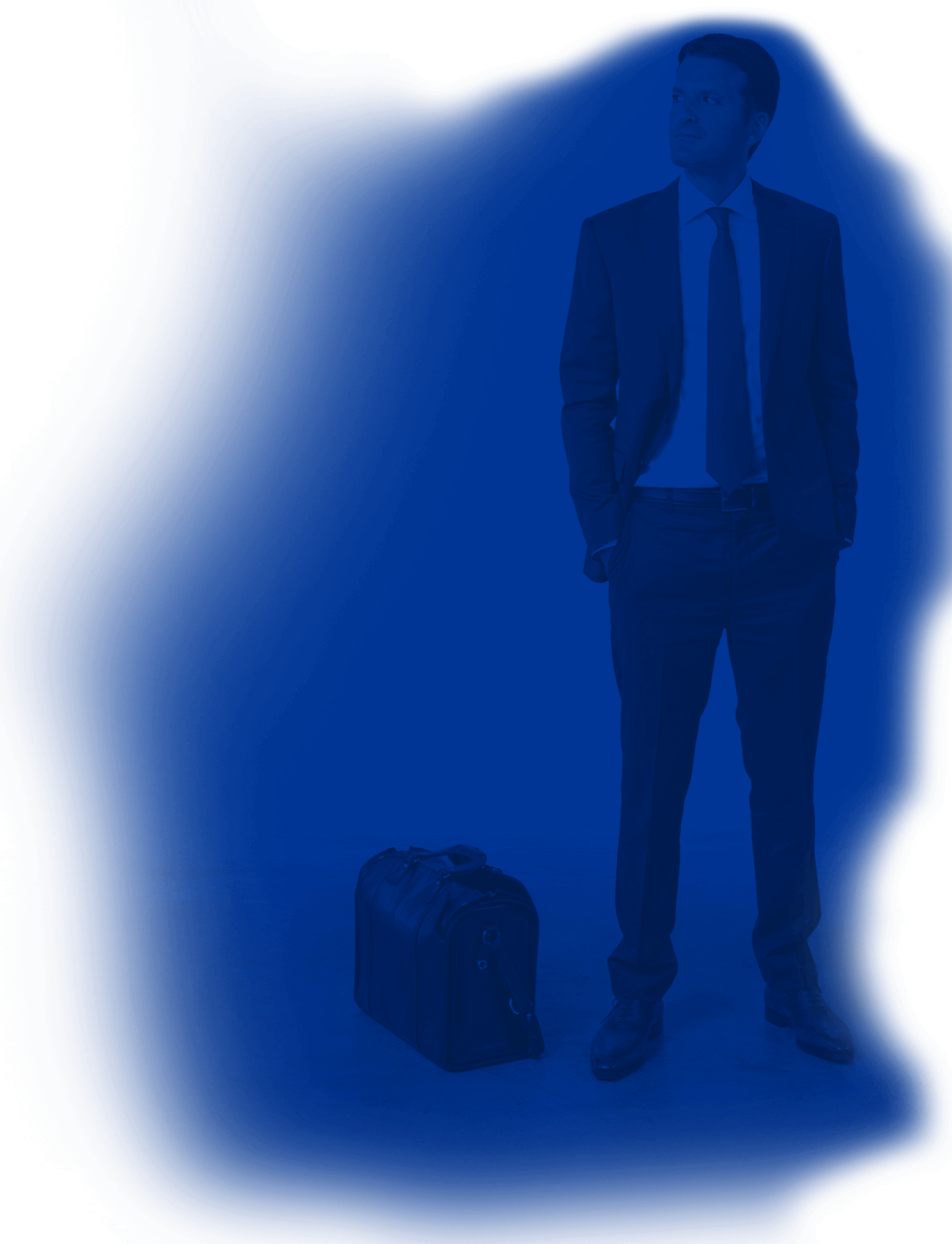 Background
1989–1998
From 1989 to 1998, Peter Sahlas earned a degree in international relations from the University of Toronto and two degrees in law from McGill University. In 1989 he received the Terry Fox Humanitarian Award, a national award granted in Canada in recognition of ideals and qualities of citizenship and humanitarianism.
1994–2007
Beginning in 1994, he developed and led a series of successful law reform projects in Russia, financed by foreign government agencies and bringing together legal experts from the public and private sectors. From 1996 to 2007 he served the Office of the President of the Russian Federation as an adviser and coordinator of international involvement in Russian legislative reform. In this role he liaised with foreign government agencies, international organizations and the diplomatic missions of numerous countries. Projects under his management were credited both for strengthening legislation and for accelerating the law reform process in Russia.
2002–2005
From 2002 to 2005 he served as the inaugural Executive Programme Director of the Pierre Elliott Trudeau Foundation. He was responsible for the development and rollout of the Foundation's programmes following the establishment of a $125 million endowment fund. The Foundation promotes outstanding research in the humanities and social sciences, and fosters dialogue between scholars and people working in the arts community, business, government and civil society organizations.
2005–present
In 2005, he returned to private practice, and since then has continually built a reputation for excellence in work that is often on the cutting edge of legal and political controversies in the increasingly interconnected world.