Peter J. Sahlas
Attorney and Counselor at Law in the State of New York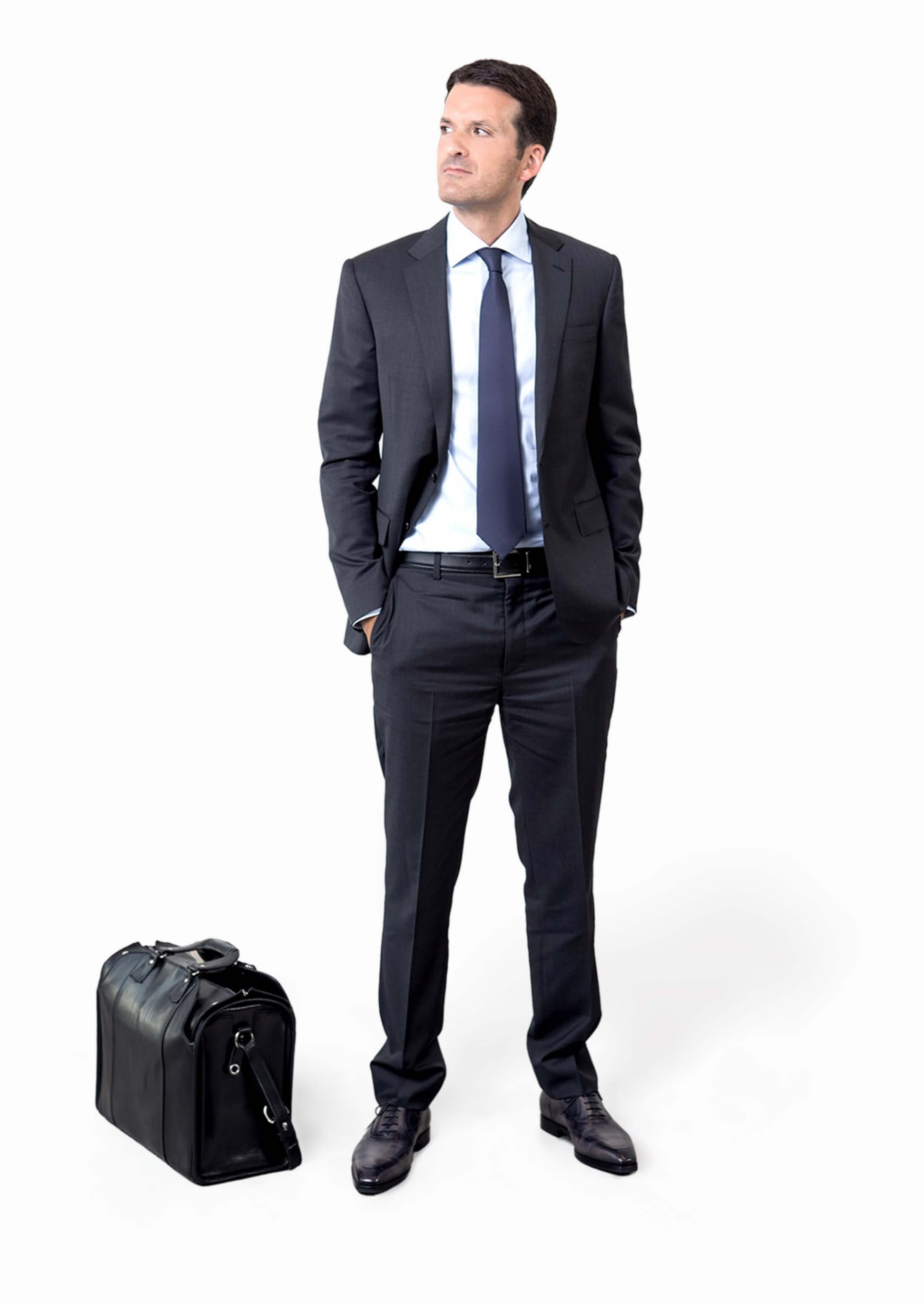 About
Peter Sahlas is an Attorney and Counselor at Law in the State of New York, admitted to the bar in 1999. He is a member of the United States District Courts for the Southern and Eastern Districts of the State of New York, and is licensed as a Foreign Legal Consultant in the Province of Quebec.
He specializes in the resolution of complex international disputes involving public authorities in emerging markets, typically in the context of corporate restructurings, bankruptcies, expropriations and nationalizations. He is frequently retained to advise on the development and implementation of coordinated multi-jurisdictional strategies. With vast experience in modern procedures and techniques of international litigation, he tailors innovative approaches for the most difficult of problems. He builds teams of lawyers worldwide and directs or supervises their work.
His areas of expertise include the recognition and enforcement of foreign judgments and arbitral awards, international legal cooperation in civil, commercial and criminal matters, extradition, international police cooperation, asylum, as well as international human rights mechanisms in response to arbitrary detention, torture and judicial corruption.
He has excelled as a crisis coordinator, strategist and negotiator where individuals have been arbitrarily detained as hostages. His precedent-setting work on an extradition case in France was extensively covered by French and international news media and featured prominently in the bestselling book Kleptopia, an Economist Book of the Year and Washington Post Notable Book of the Year in 2020.
Clients have ranged from government agencies to law firms and companies or individuals with significant interests in emerging markets. He has an international pro bono practice in human rights law and often engages with academic experts, international institutions, public authorities and non-governmental organizations.
He has authored or co-authored book chapters and articles in academic journals, co-authored the first Russian edition of the Practical Handbook on the Operation of the Hague Service Convention, and has served since 2009 on the editorial committee of the International Commercial Arbitration Review, the official journal of the International Commercial Arbitration Court at the Russian Federation Chamber of Commerce and Industry.
Background
Studies & Related Activities
From 1989 to 1998, Peter Sahlas earned a degree in international relations from the University of Toronto (Honours Bachelor of Arts) and two degrees in law from McGill University (Bachelor of Civil Law, Juris Doctor). In 1989 he received the Terry Fox Humanitarian Award, a national award granted in Canada in recognition of qualities of citizenship and humanitarianism.
In parallel to his studies, from 1991 to 1992 he established a program teaching English to journalists in Leningrad at the USSR Union of Journalists. From 1994 to 1997 he developed and led a series of law reform projects in Russia with the involvement of international experts and support from the Gorbachev Foundation.
Early Career
Before shifting into the private sector, he began his career in Moscow serving the Office of the President of the Russian Federation from 1996 to 2007 as an adviser and coordinator of international involvement in Russian legislative reform. In this role he liaised with foreign government agencies, international organizations and the diplomatic missions of numerous countries. Projects under his management were credited both for strengthening legislation and for accelerating the law reform process in Russia. Towards the end of his tenure in this role, he facilitated Russia's integration into the Hague Conference on Private International Law.
Pierre Elliott Trudeau Foundation
From 2002 to 2005, he served as the inaugural Executive Programme Director of the Pierre Elliott Trudeau Foundation, responsible for the development and rollout of the Foundation's programmes following the establishment of a $125 million endowment fund. He has been engaged in the governance of the Foundation since 2008, and has served on the Board of Directors since 2017, elected to this role by the Foundation members representing the Estate of the Late Right Honourable Pierre Elliott Trudeau. He is chair of the Board's Finance and Investment Committee, and is a member of the Board's Executive Committee, Audit Committee and Governance Committee.
Contact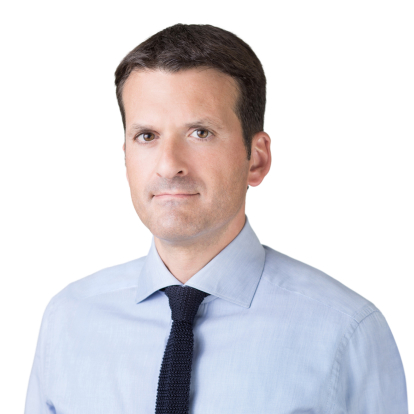 Peter J. Sahlas
Attorney and Counselor at Law
in the State of New York